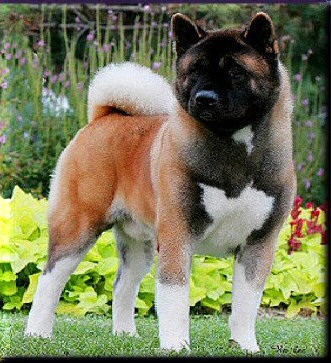 FLASH


Major takes back to back Group Placements in ONE weekend!!
Group 1 & Group 2

Major has been ranked one of the Elite Top 20 Akitas for three consecutive years.
I am so excited about his achievements in the ring! He has accomplished more then I
could of ever dreamed. He is a Multiple Group Winning, Multiple Group Placing Akita,
Canine Good Citizen and Therapy Dog. Our first year out together in the specials ring he
ended the year as the #6 Akita in the Country Owner/Handled all the way. The journey
that Major has taken me on is a once in a lifetime one and will forever be in my heart.
Major is a very solid, powerful boy with much substance, heavy bone, great topline,
gorgeous tight feet, great angles, very typey, wide deep chest and most importantly he
has an exceptional loyal and sweet tempermant. He is an amazing ambassador of the breed.
He is not only an outstanding show dog but an awesome producer. Some of his offsprings
have went on to win a Best In Specialty Show Win, Group Wins, and Group Placements.
Words cannot express how much joy, laughter, and amazing memories that he has filled my
life with. He is truly a blessing from above. He loves the show ring and loves showing off for
everybody. Major has been an awesome addition to my family here at Celebri Te Akitas.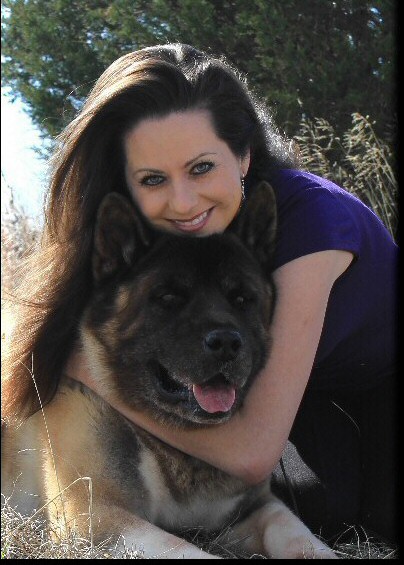 Major & Kelly - 2014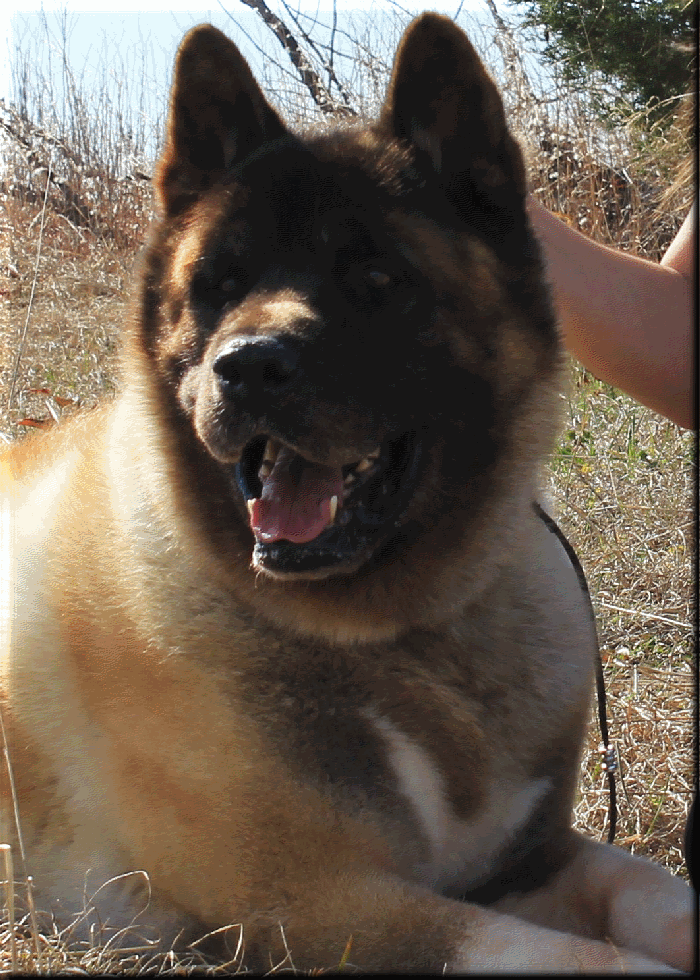 Major 2014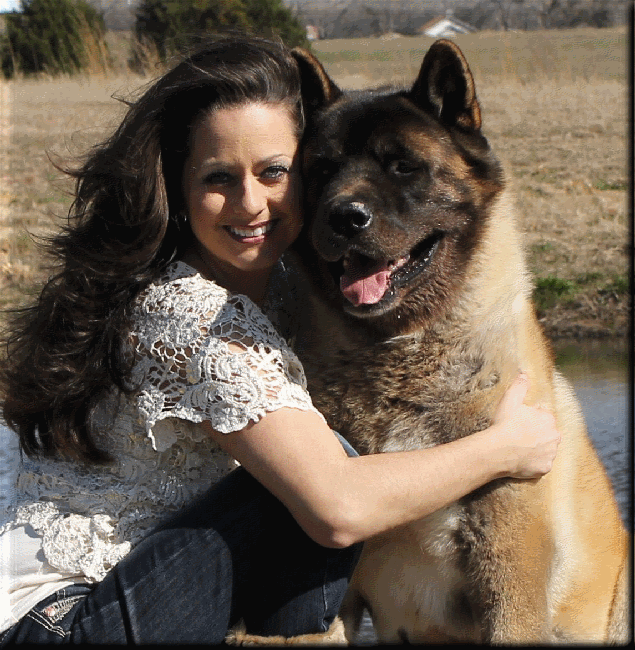 Major & Kelly - 2013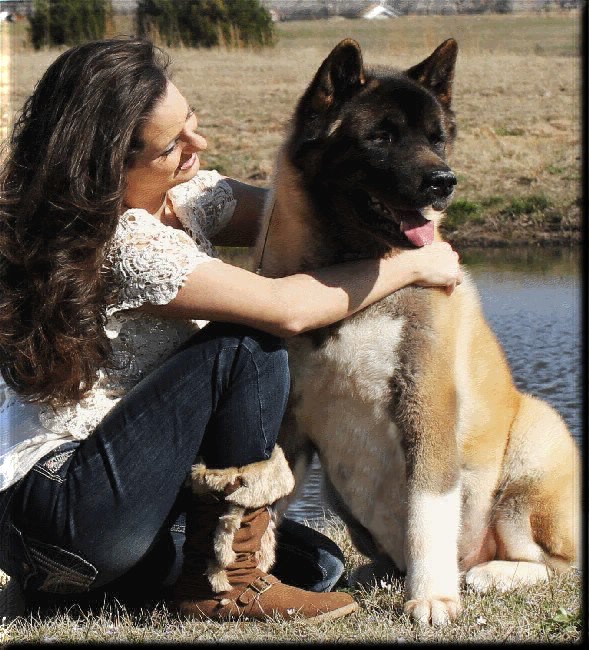 Major & Kelly - 2013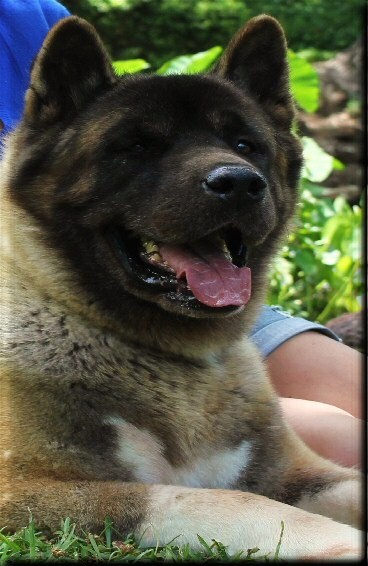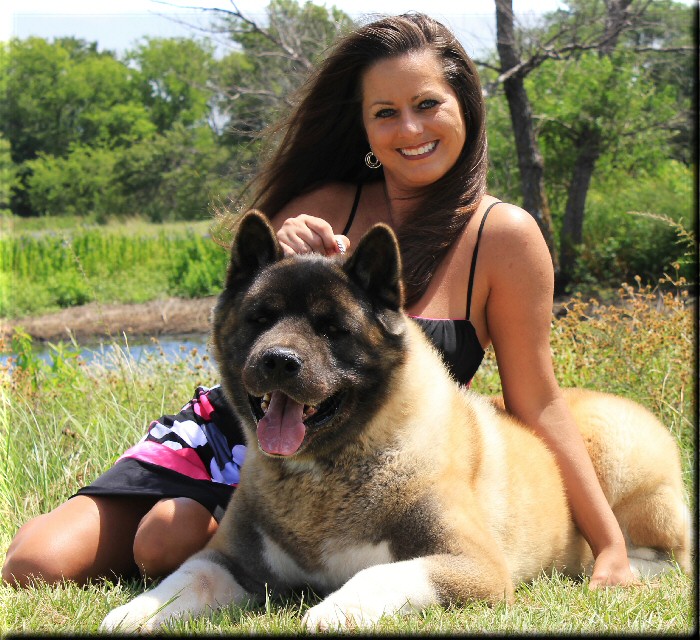 Major & Kelly - July 2012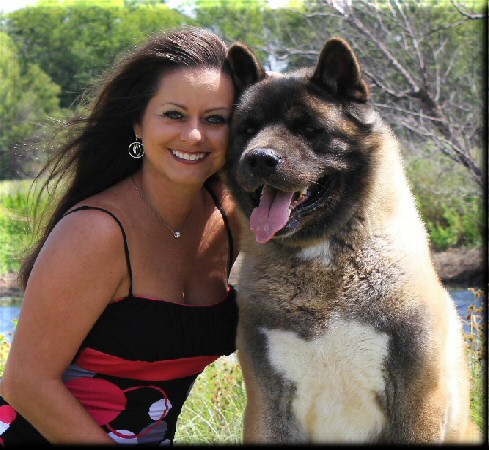 Major & Kelly - July 2012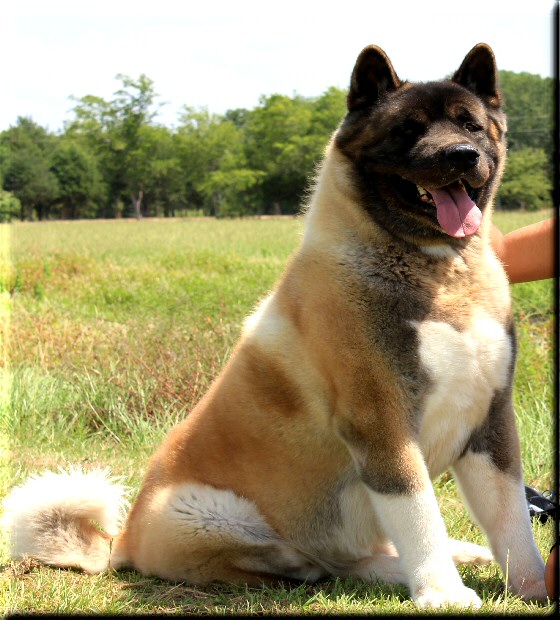 Major - July 2012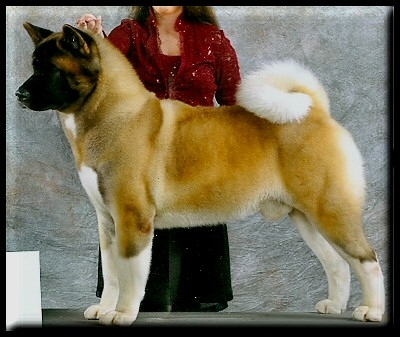 * Major is pictured above in the Top 20 Competition*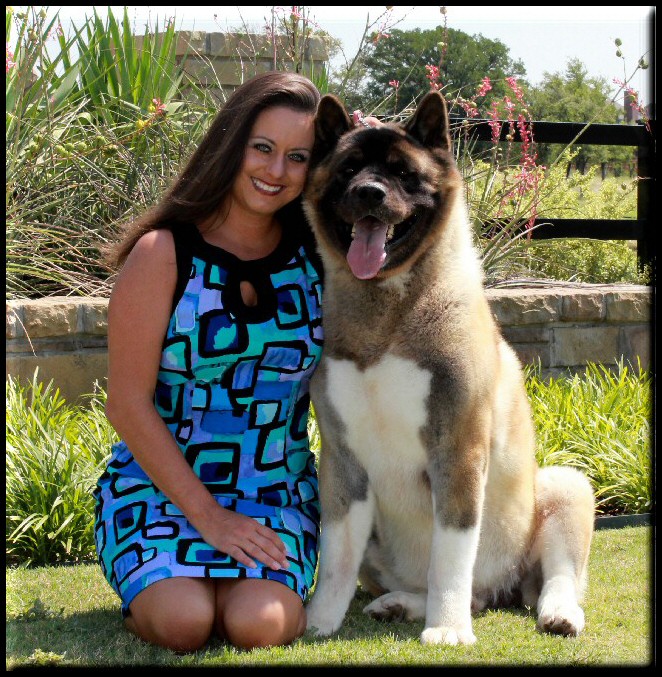 Major & Kelly - June 2011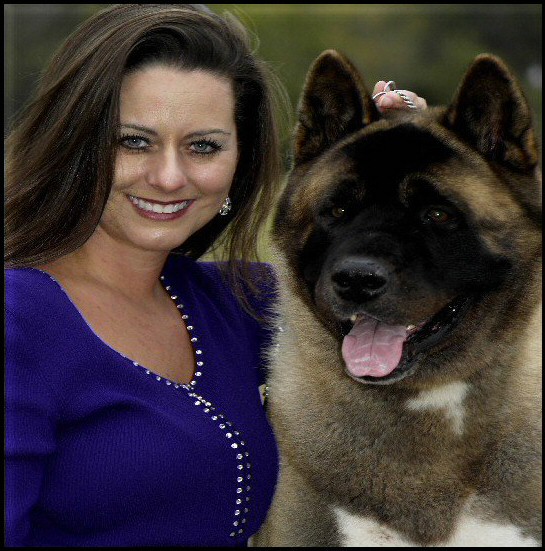 Major & Kelly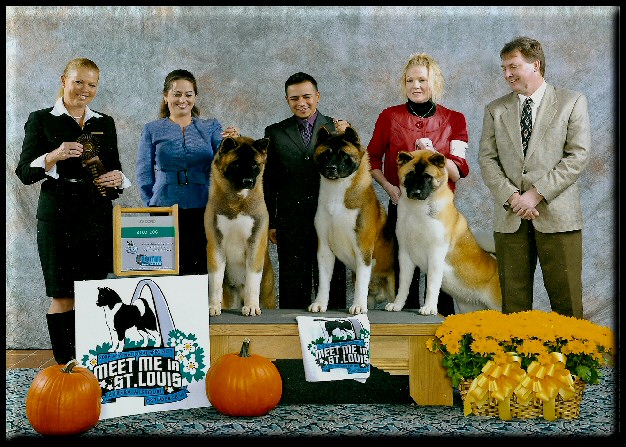 Major receives 2nd Place in the Akita Club of America Stud Dog Class.
Thank you to Judge Paula Nykiel for recognizing Major's exceptional qualities
that he is passing along to his kids (BISS GCH Kodak & CH Legacy).
Watch for Major and his kids in 2014 in a ring near you!!
(Click button below to see Major's Kids)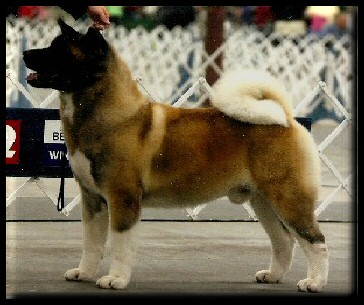 Major is pictured in the group ring where he received a Group 1!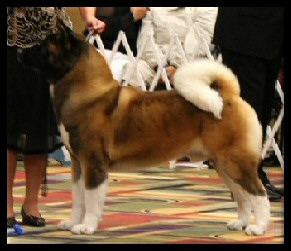 Major is pictured here at the Akita Club of America Nationals
In the Invitation only Top 20 Competition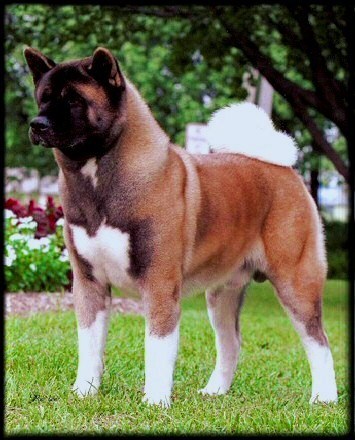 Click above on Major's Hall of Fame to View
more pictures of his success in the show ring



| | |
| --- | --- |
| Breeders: Dave Osborn | Owners: Kelly Williams - Celebri Te Akitas |
| OFA: Excellent - AK-12796E24M-PI | DNA: #469494 |
| Elbows: Normal - AK-EL1391M24-PI | Cerf: Current - AK4329 |
MBIS. MBISS.
CH. T'Stone Raja Regalia on Buckridge ROMXP, CGC, TDI
-RAJA-


CH. T'Stone Cut To the Chase Chiheisen ROMXP

CH. T'Stone The Hustler ROMP

Ch Goshen's Lethal Weapon
Fair Winds Heart on Fire
CH. Samkita's Fortune Teller ROMP
Ch Samkita's The One That Counts
Ch Noji's Ivy of Crown Royal ROM
CH. T'Stone Indian Sumr Kbra Kai ROMP

CH. O'BJ Shaka-Khan at C and L CD
Ch Tschumi's Flash
Ch OBJ Canduit Tuya
Fair Winds Hearts on Fire
Ch Goshen's Chariot O Fire ROMX
Ch Goshen's Dressed To Kill

CH. Buckridge's Painted Pony
-SHAWNEE-

MBIS, MBISS CH. T'Stone Raja Regalia on Buckridge ROMXP, CGC, TDI

CH. T'Stone Cut To The Chase Chiheisen ROMXP

CH. T'Stone The Hustler ROMP

CH. Samkita's Fortune Teller ROMP
CH. T'Stone Indian Sumr Kbra Kai ROMP

CH. O'BJ Shaka-Khan at C and L CD
Fair Winds Hearts on Fire
Regalia's Sienna Shasheen
CH. Regalia's Trans Action

Ch Pharfossa Maximum Overdrive
Ch OB'J One Of A Kind ROMPn
CH. WW Flirtatious Star
Ch Regalia's Mountain Man ROM

WW Shiseido Sparkling Star